Javier Elizalde
President and Owner
Javier is a skilled leader with extensive experience in administration, management, customer service, quality control, and six sigma business management strategies. He has experience managing process and service operations across the U.S., India, Singapore and Luxembourg. Prior to entering the Consumer Directed Health Plan world, Javier enjoyed a dynamic twenty-five year career working in the mutual fund and group health insurance industries. He is a member of the Employers Council on Flexible Compensation, a national nonprofit organization dedicated to the advocacy, education, advancement, and innovation of tax-advantaged benefit programs and currently sits on the groups' Education Committee.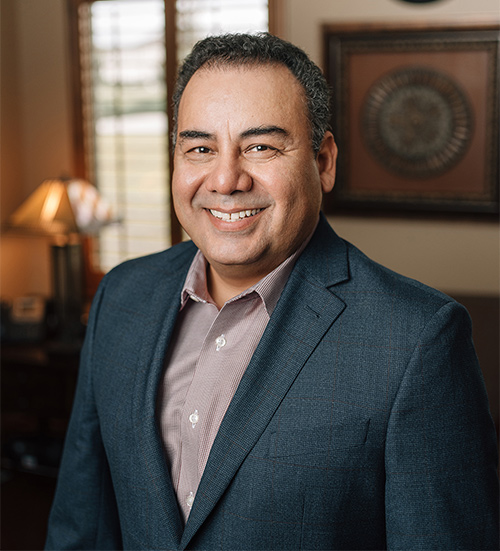 Brandi Perez
Assistant Vice President, Operations
Native of Texas and longtime resident of Nebraska , Brandi has over twenty years of administration and management experience. She has been a member of our team since 2001 and has extensive experience and expert level knowledge in the administration of Section 125 Cafeteria Plans, FSAs, COBRA, ERISA, HSA and HRAs.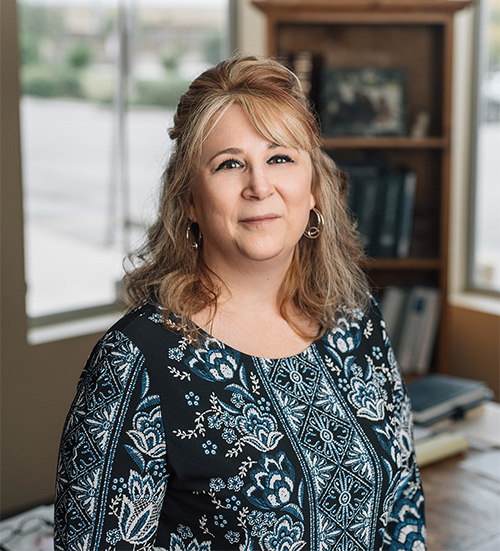 Billie Harber
Assistant Vice President, Operations
Billie has over 16 years of experience in operations, project management, compliance, process improvement, automation, and error prevention. Prior to joining Proficient Benefit Solutions, Billie held a high level position at AllianceBernstein Investor Services (a mutual fund company based in New York). Here at Proficient Benefit Solutions Billie is Assistant Vice President over Operations. Billie also oversees the Business Solutions and Risk Management department. This department is responsible for maintaining compliance with HIPAA Privacy and Security Rules and IRS Regulations, maintain and testing the Business Continuity Plan, and leveraging relationships with software vendors to ensure that we bring to market the best in technology and service.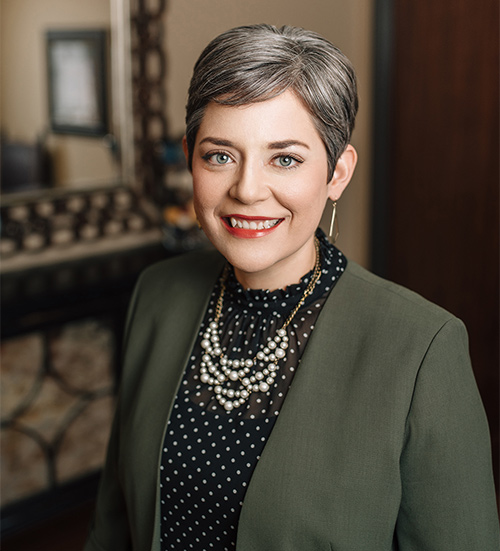 Andrew Elizalde
Assistant Vice President, Business Strategy
Andrew is a 2012 graduate of The University of Texas at San Antonio and has been with Proficient Benefit Solutions in various capacities since 2008. Prior to joining Proficient Benefit Solutions full time in 2014, he gained valuable experience working for Apple, Inc. and Rackspace during and after college.