Our Mission
To become the most respected TPA in the world by serving others in ways unimagined.
Where We've Come From
Proficient Benefit Solutions began as SBS Administrative Services in 1995 with a primary focus on providing administrative services to Section 125, Cafeteria Plans. Over time, we have grown and established a strong reputation for providing outstanding service by maintaining a constant and unrelenting focus on the needs of our clients and their employees. Our clientele includes employers and organizations of all sizes and represents a wide variety of industries including financial, construction, retail, technology, healthcare, education, and municipalities.
What We Believe
We believe in absolute integrity; a timeless value that demands us to keep promises and always do the right thing. We believe a passion for continuous learning is key in obtaining proficiency and so we encourage one another to pursue excellence in all areas. We believe every encounter with a client is an opportunity to demonstrate our dedication to service. We believe in innovation and so we encourage an environment that embraces and rewards change and creativity.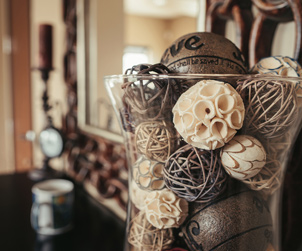 What Makes Us Different?
We are committed to delivering third party administration services based on superior industry knowledge, a dedication to technology that results in positive customer experiences, and a genuine enthusiasm for what we do. We are also committed to providing an informal yet professional working environment that encourages and rewards creativity, insight, enthusiasm and a dedication to service, teamwork, and the pursuit of excellence above all else. What's our secret? An uncommon dedication to our mission coupled with our underdog attitude...an attitude that says we have to work harder, dream bigger, and deliver more.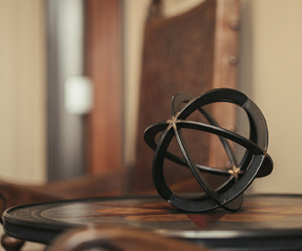 Why Choose Us?
At Proficient Benefit Solutions, we are big enough to deliver advanced technological solutions, but not too big to know and truly care about you. We bring experience, expertise, sophisticated administrative outcomes, and our signature personal touch to the Consumer Driven Healthcare market. Our job is to make your job easier.